Growing Your Faith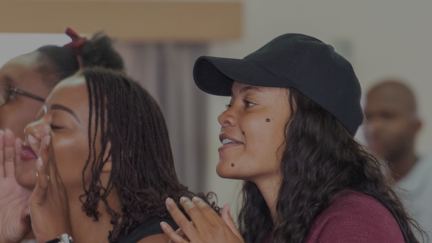 We are currently training believers in Evangelism and Discipleship, among university students (SLM), with Christians in the workplace (LI) and with local congregation (GCM) and many more.
Our Mission
Win, Build, and Send Christ-centered multiplying disciples who launch spiritual movements.
©2022 CAMPUS CRUSADE FOR CHRIST NAMIBIA. All Rights Reserved.